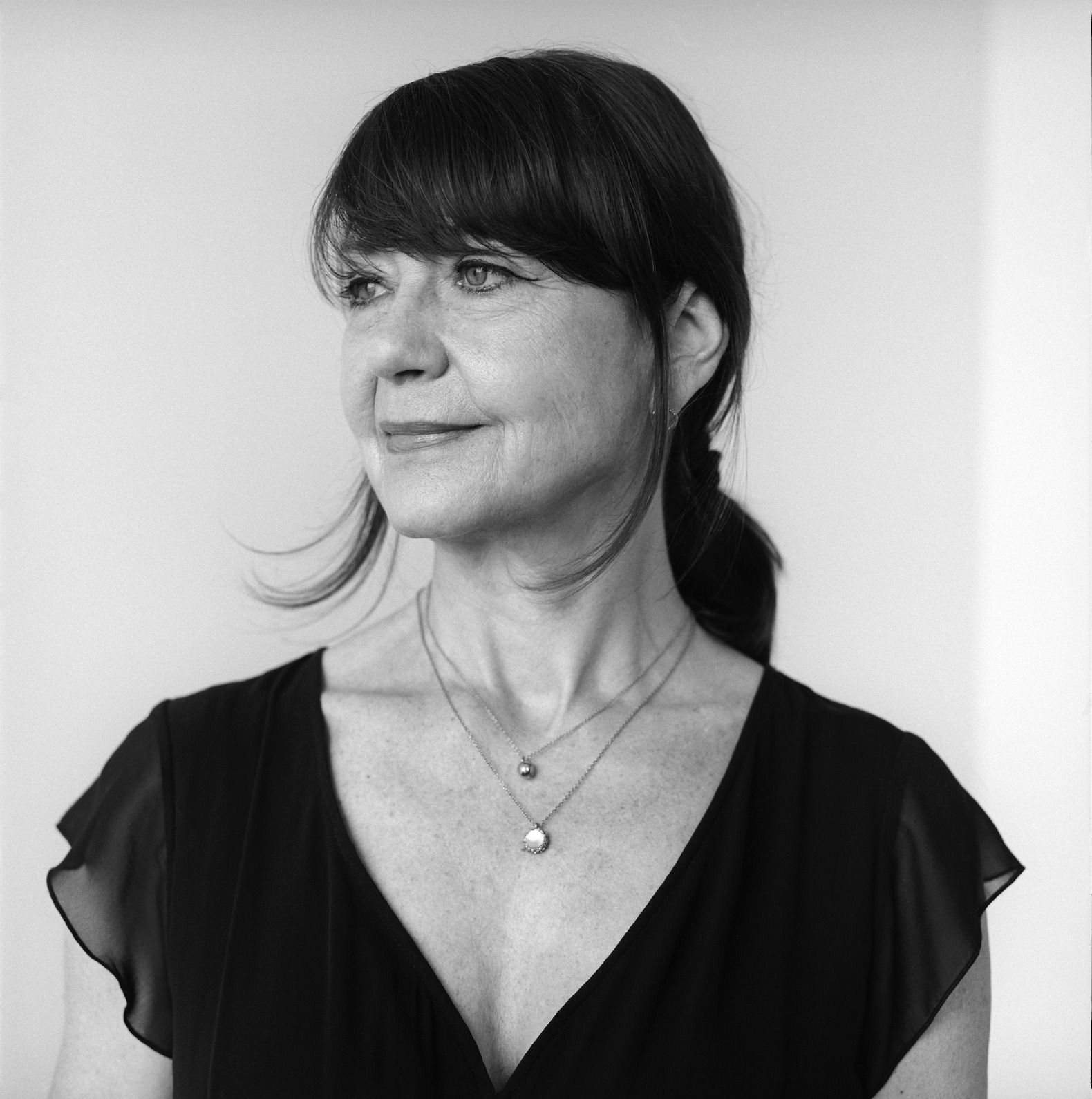 The New York scholar Christiane Paul

receives the international MediaArtHistories Award 2023.

The New York scholar — longtime professor at the New School and curator at the Whitney Museum — is honored, in particular, for her highly influential publications on the history of media art in its contemporary interconnectedness, which have been translated into several languages, and her widely visible curatorial work. The ceremony of the 4th Media Art Histories Award takes place at the RE:SOURCE 2023 world conference on the Histories of Media Art, Science and Technology held in September 2023 in Venice.




Christiane Paul has written extensively on new media arts, lectured internationally on art, science, and technology and is the recipient of the Thoma Foundation's 2016 Arts Writing Award in Digital Art. Among her books are A Companion to Digital Art (Blackwell-Wiley, 2016); Digital Art (Thames and Hudson, 2003, 2008, 2015, 2023); Context Providers – Conditions of Meaning in Media Arts(Intellect, 2011; Chinese 2012); and New Media in the White Cube and Beyond (UC Press, 2008).




As Curator of Digital Art at the Whitney Museum, she curated exhibitions including Refigured (2023); Programmed: Rules, Codes, and Choreographies in Art 1965 – 2018 (2018-19); Cory Arcangel: Pro Tools (2011); Profiling (2007); Data Dynamics (2001), and the net art selection for the 2002 Whitney Biennial; and commissioned more than 100 projects for artport, the Whitney Museum's website devoted to Internet art.

Other curatorial work includes Chain Reaction (feralfile.com, 2023); DiMoDA 4.0 Dis/Location (traveling show: VRE Rome; Gazelli Art House, London; ZKM, Karlsruhe, Germany; Ruhr University Bochum 2021- ); The Question of Intelligence (Kellen Gallery, The New School, NYC, 2020); Little Sister (is watching you, too) (Pratt Manhattan Gallery, NYC, 2015); What Lies Beneath (Borusan Contemporary, Istanbul, 2015); The Public Private (Kellen Gallery, The New School, Feb. 7 – April 17, 2013), Eduardo Kac: Lagoglyphs, Biotopes and Transgenic Works (Rio de Janeiro, Brazil, 2010); Biennale Quadrilaterale (Rijeka, Croatia, 2009-10); Feedforward – The Angel of History (co-curated with Steve Dietz; Laboral Center for Art and Industrial Creation, Gijon, Spain, Oct. 2009); INDAF Digital Art Festival (Incheon, Korea, Aug. 2009); "Scalable Relations"; (Beall Center for Art and Technology, Irvine, CA; gallery@CalIT2, San Diego, CA; CN(S)I, University of California Los Angeles; MAT University of California Santa Barbara, 2008-09); "SOS 4.8"; (Murcia, Spain, 2008), "Feedback"; (Laboral Center for Art and Industrial Creation, Gijon, Asturias, Spain, 2007); "Second Natures"; (Eli & Edythe Broad Art Center, UCLA, LA, 2006); the blackbox at ARCO art fair, Madrid (2006); "The Passage of Mirage"; (Chelsea Art Museum, New York, 2004); "Evident Traces"; (Ciberarts Festival Bilbao, 2004); "eVolution — the art of living systems"; (Art Interactive, Boston, 2004); "CODeDOC II"; (Ars Electronica, 2003); the New York Digital Salon's 10th anniversary exhibition (NYC, 2003); "Mapping Transitions" at the University of Boulder, Colorado (2002); "Re-Media"; (Fotofest, Houston, Texas, 2002); and a net art selection for "Evo1" (Gallery L, Moscow, October 2001).
The jury, Prof. Dr. Andres BURBANO (Co/Sp), Prof. Dr. Sara DIAMOND (Can), Prof. Dr. Oliver GRAU (Ger/Aut), representing the Board of the conference series, especially recognized the innovative and inspirational contributions of Prof. Dr. PAUL to the field of Media Art Histories and her pioneering work, comprising decades of scholarly excellence at the highest level, which made it easy for the jury to select her from a high-ranking field of international nominations. Christiane Paul is a visionary and influential scholar of our time, who has shaped the discourse and practice of new media art. Paul´s much-cited research on the relationships between art, science, and media have greatly influenced the historical understanding of media art and initiated the reappraisal of media arts' connections.

The media art histories award is biannually conferred upon an individual scholar working in any language in recognition for their international outstanding achievement in the new interdisciplinary field, which reflects the current upheavals against the background of media and art history using innovative methods to further develop the humanities and cultural studies.

Laureates for the Media Art Histories Award are selected through an international process. Previous Award winners: Barbara STAFFORD; Werner NEKES; Anne-Marie DUGUET.